Welcome to your
human behaviour and cognitive biases
microlearning program with Justine Ross
When we ask people to change, we are also asking them to change their mindsets and behaviours. So it makes sense, as change leaders and practitioners, that the more we know about what lies beneath people's behaviour, the better job we are going to do.
It's good to know about what makes people tick and what makes people trip.
And that's why we've developed this series of learning bites to dive deeper into the core of why we behave the way we do.
In these clips, Justine explores human behaviour through the lens of cognitive biases. Using real life examples and drawing upon thought leaders in the field of psychology and behavioural economics, Justine presents interesting insights into the human brain and how our behaviour and unconscious biases impact our mindsets, attitudes, beliefs and decision-making, in both our personal lives and in the workplace.
The series is made up of 12 short learning episodes, featuring examples, research findings and experiments. Each clip, from 2 to 6 minutes in duration, features a key takeaway that leaves you and your teams with something to discuss and think about.
You can watch the clips in any order you like.
Justine explains a little more about the human behaviour and cognitive biases microlearning program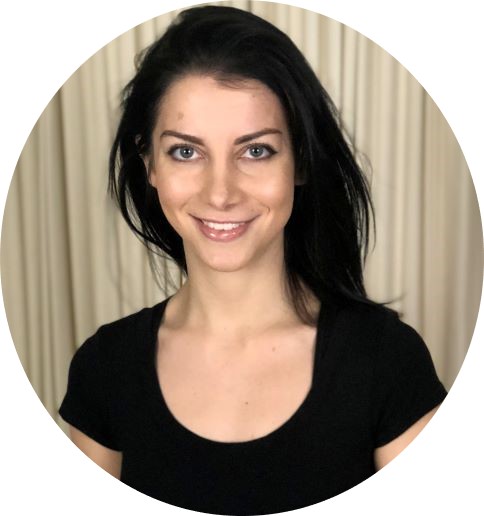 Hi, I'm Justine.
I'm a young business professional with a curiosity and strong interest in cognitive psychology, behavioural science and neuroscience. During my university studies, I was naturally drawn to subjects such as organisational psychology and consumer behaviour.
My interest in this domain continued when my professional journey started in 2017. I enjoyed observing behavioural principles play out in the workplace, with a strong fascination with the links between employee morale, job satisfaction, performance and productivity.
Leaders have an important role to play in motivating people. People are complex individuals with their own set of mindsets and attitudes and play a huge role in the effectiveness and level of success of any organisational transformation.
It's the behaviours that people display and lead by that can influence, enable and drive change. When behaviour is undesirable, it's a roadblock for change.
All this intrigues me... so here I am.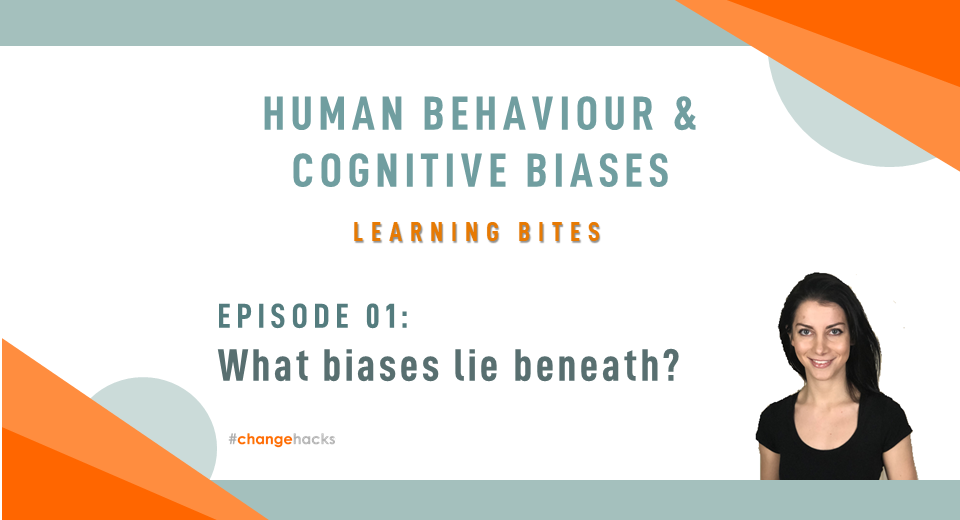 Free Preview - Episode One
Do you ever wonder why smart people do silly things? Have you witnessed decision-making that defies logic and rationality? This thought-provoking introduction poses a number of questions that challenge our primal brains. Do our hard-wired unconscious biases limit our ability to manage our behaviour and emotions, or are we able to overcome some of these biases? Watch the clip here.
Free Preview - Episode Two
Do we place too much trust in our intuition? In this clip, Justine explores a glitch in our cognitive processing. She invites you to answer a deceivingly easy question. Do you think you know the answer? Watch to find out!